Discount vs. Full-Service Brokers
Full Service means that fees are straight-forward and not add-ons, service is full, and when you work with the right broker, the highest net proceeds are achieved. One of the most important core philosophies is to reliably and consistently "show up" ‐ physically, intellectually, emotionally and professionally.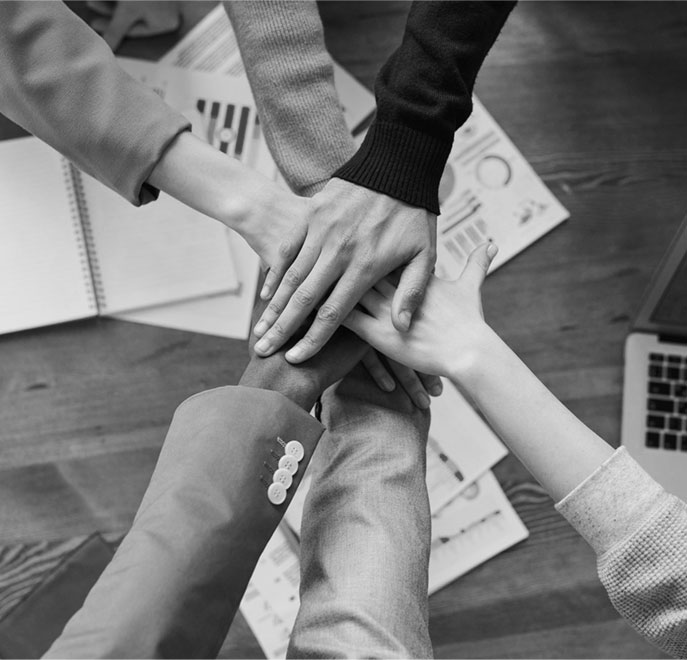 Reef Realty PROMISES to help negotiate and guide you through the myriad of obstacles you will inevitably encounter. It may not be readily apparent up front, but at the end of the transaction you will say to yourself, "Wow, I could never have done that without my agent" … and it will be true! Ultimately, it comes down to "getting what you pay for." Reef Realty ensures that our clients are getting their money's worth
As you know, real estate agents work on commission, i.e., a set percentage of the final price of the home being sold. Nationwide, the average real estate commission rate is 6%.
This fee is typically paid by the seller and split evenly between the listing and buyer's agents involved in the transaction. When you work with a lower commission agent, you will pay less commission and receive less service which often means buying your house for more or selling your house for less.
What is the difference between a Full-Service Brokerage vs. a Discount Brokerage or a Limited Service Brokerage?
There are so many types of brokerages out there these days that may offer a slightly lower fee (See blog post "Don't get Fooled by the 1% Commission") for a substantially diminished level of service. Click Here to see a list of some of the services a Full-Service Brokerage offers that the others do not.