Your Property Value
We love what we do, and get tremendous satisfaction from helping our clients. We have years of experience, and our testimonials speak for themselves. To read them, click here. Each of our clients receive service unique to their needs and their situation. As we have done with them, together we will build a plan on how to best sell your home for as much money as possible.
There are three kinds of agents to avoid.
Lazy Listing Agents
Discount Brokers
Inexperienced Agents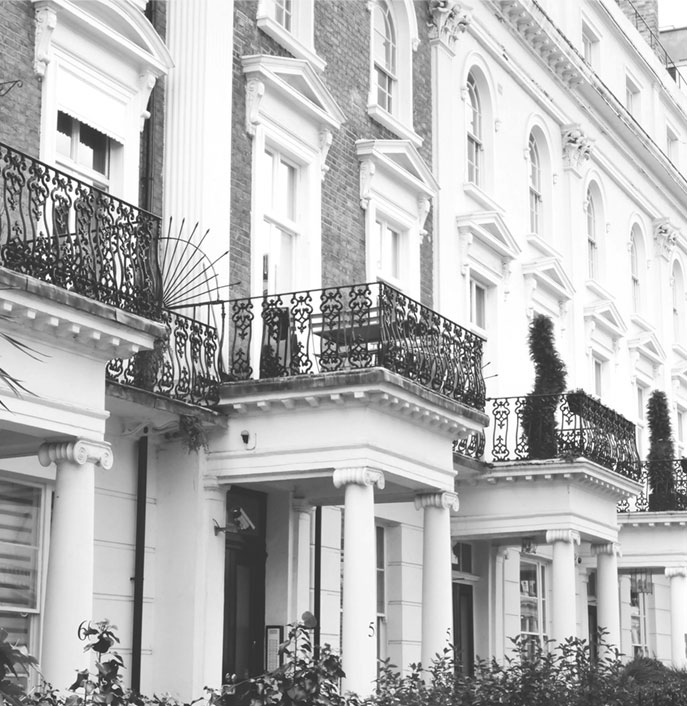 With me you will be a central part of the process. I prefer close, supportive connections with clients, and believe that cooperation is the best way to get things done. I am sensitive to feedback, both positive and negative. You will be at the center of the transaction. I will educate you on the process and together we will make the important decisions.
Listing Collectors will charge you full commission then take a few photos, enter your listing into the MLS, do an open house, and then just sit back and wait. They have no real plan, and do not educate or include their clients. They don't think outside the box or overcome obstacles. They are more like 'Listing Collector's and not 'Listing Agents'. I have found they tend to overprice your home in order to win your business, but then they struggle to actually get it sold. They will do the basics and bring you little.
Apart from the hype, there are problems and challenges that can arise when using Discount Real Estate Agents. Please do your research in order to be well informed before making a decision. For example, many or them rely on the volume of houses they sell to make money, resulting in limited services. This generally means you do not get a strong negotiator which impacts your profitability. You also might not get as much hand-holding either and that's important if you don't know what to expect when selling a house. To see all the ways how Discount Brokers limit services, click here.
Finally, there are inexperienced or part-time agents. Although a neighbor or close friend, their inexperience will ultimately cost you especially in appraisals and negotiations. To see how anybody can become a real estate agent in California, click here.
For starters, it is the fact that just about anybody can become a real estate agent. Until a few years ago in California anybody could get a real estate license just by passing the exam. A person did not have to graduate high school to obtain a real estate license. Today, the state of California requires minimum educational requirements, but it's still not enough to suit most of us. A fair assessment is that about 3 out of every 4 agents don't have enough experience and will probably never gain enough experience to develop themselves into the professionals they should become.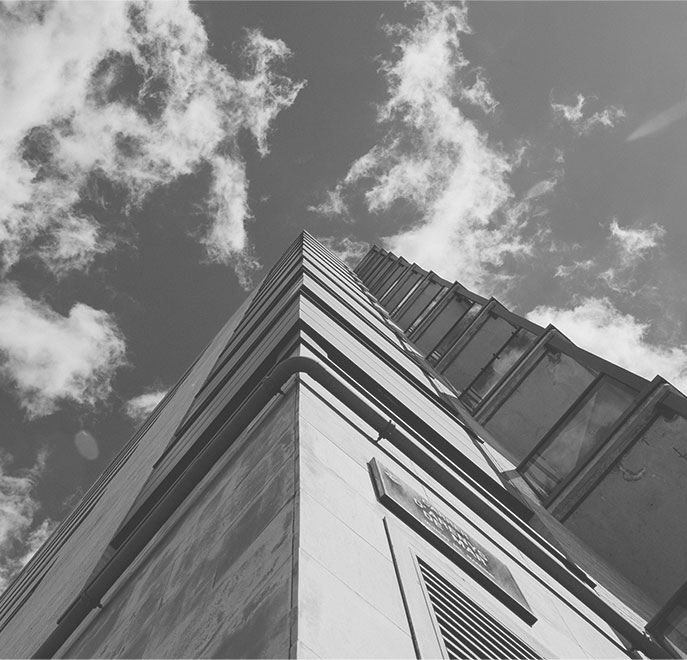 Bottom line:
Reef Realty ensures the most accurate value of your home, most effective negotiation techniques, best market pricing strategy, all in order to guarantee you the highest profit.